Benchmark Research was founded 1997 by Mark Lacy, CEO and Scott Barrett, President. We have developed a track record of safety and expertise, having conducted more than 1,000 trials with 40,000+ participants. We work in partnership with the private and public sectors at clinics located in California, Louisiana and Texas to ensure you get safe and effective medications and vaccines.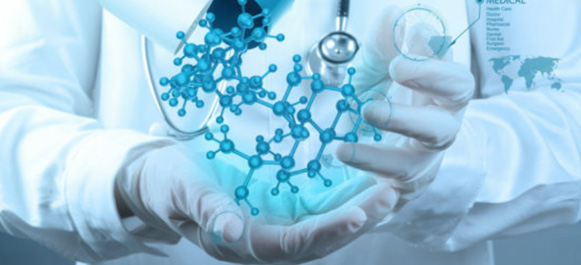 The Benchmark Research Leadership Team
Mark Lacy – Founder & Chief Executive Officer
Scott Barrett – President & Chief Operating Officer
Deborah Copeland – Chief Operations Officer
Cynthia Dukes – Chief Business Officer
Melissa Reynolds – Senior Executive Vice President, Clinical Operations
Jennifer Bacchi – Vice President, Human Capital Management
Kim Brittain – Executive Vice President, Strategic Development & Analytics
Van Johnson – Executive Director, Business Development
Click to learn more about our outstanding team members and leadership structure.